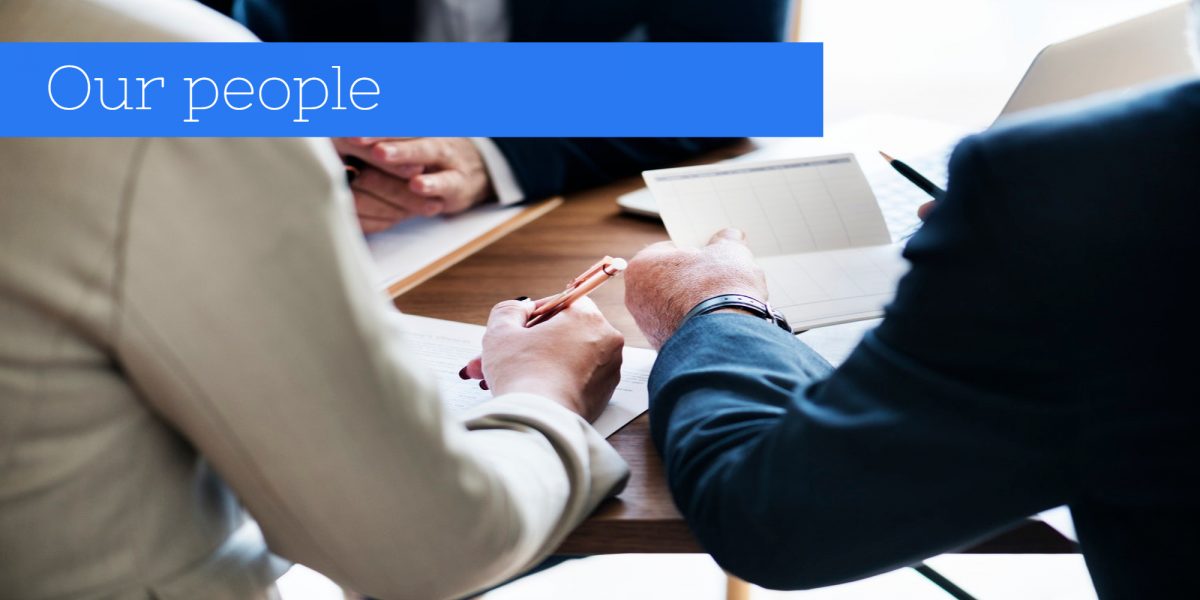 Founding Partner
Partners
Founding Partner
Jonathan is senior partner at Senguler & Senguler with nearly 25 years' experience in the Turkish legal market. He has built up a significant practice advising clients in a variety of sectors with significant experience in M&A, energy, finance, banking and project work.
Partner
Practice Area:  Litigation
Education: Istanbul University, 1994
Gul is a Partner in Senguler and heads our litigation department.
She advises on a wide range of Turkish Law matters
Partner
Educational: LLB, Istanbul University, Turkey, 2007, LLM, Brunel
Institutions: University, UK, 2009
Nihan is a Partner with Senguler & Senguler. She has broad
range of experience in advising multinational foreign
Lawyers
Associate
Practice Areas – Enforcement Law, Bankruptcy Law, Labour Law, etc.
Educational Institutions: Marmara University (LLB, 2015)
Junior Associate
Educational institutions         Maltepe University, Turkey (LLB)
Qualifications:                        LLB, Istanbul, Turkey
Trainee Lawyer
Educational Institutions: Istanbul University, Turkey
Trainee Lawyers
Trainee Lawyer
Educational Institutions: Erciyes University, Law Faculty, 2020
Language: Turkish (native) , English (fluent)
Trainee Lawyer
Educational Institutions: Istanbul Aydın University,
Faculty of Law (LL.B., 2019 – %100 scholarship)
ILSC Language School, Australia – Melbourne 2020
Language Skills: Turkish (native), English (excellent)
Trainee Lawyer
Educational Institutions: Koç University Faculty of Law (LLB 2020)
Language skills: Turkish (native), English (fluent)