Experts in law
Professionals with exceptional legal background and years of law expertise.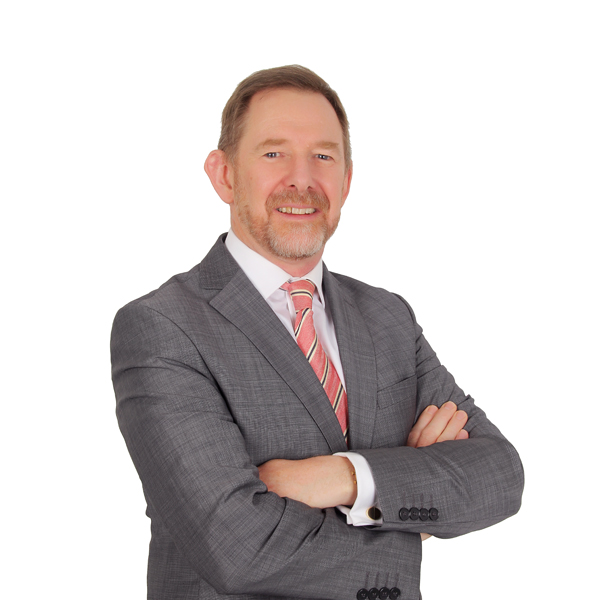 Jonathan W. Blythe
Partner
Jonathan is senior partner at Senguler & Senguler with nearly 25 years' experience in the Turkish legal market.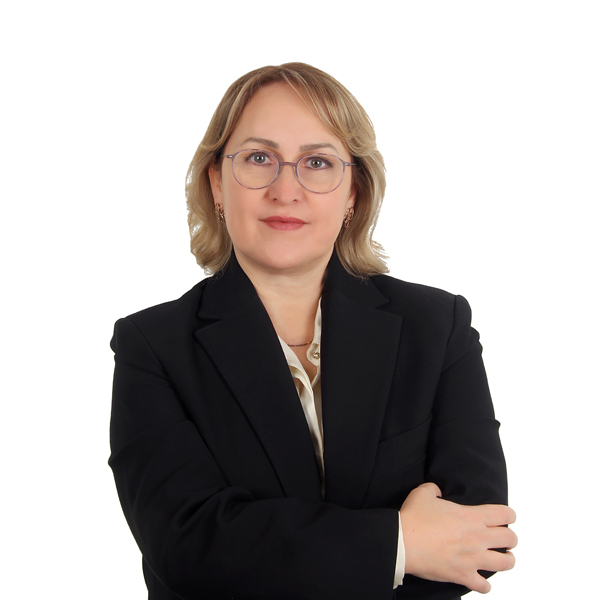 Gül Şengüler
Partner
Gul is a Partner in Senguler and heads the litigation department of the firm.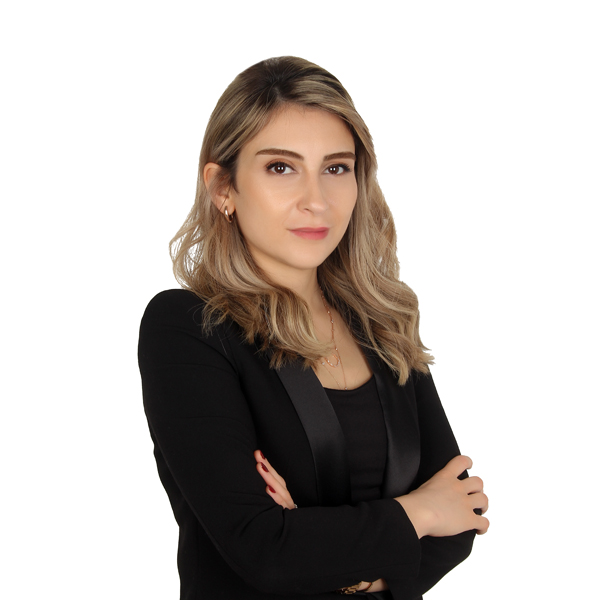 Nihan Uslu Yigit
Partner
Nihan is a Partner with Senguler and heads the corporate and commercial law department of the firm.
We are proud to have been in business since 2004.
We have been recognised by Legal500, Whose Who Legal and received the grateful appreciation of many of our clients.
Alfa International British
Turkish Lawyer Association
British Chamber of
Commerce in Turkey