Getting the Job Done
Best law practices. Expertise in various law fields. Great results.
Best law practices
We strive to keep abreast of the latest developments in legal practice including monitoring latest laws, adopting trends and technology but maintaining our client business focused approach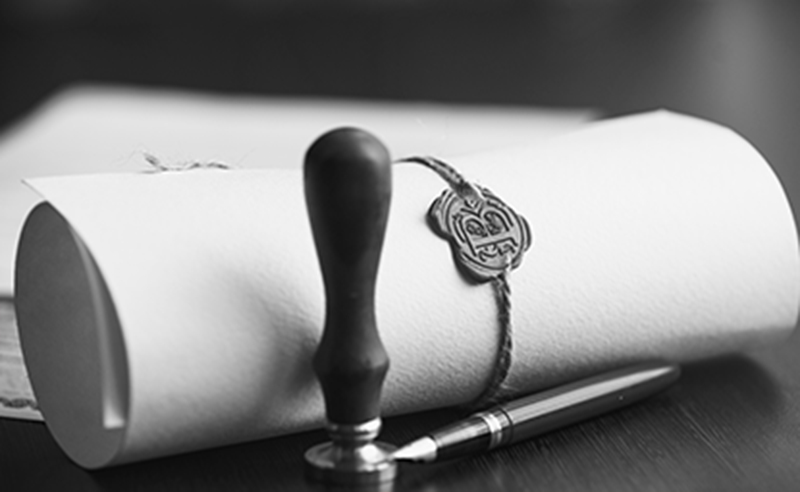 Efficiency & Trust
It is our aim to work smart and to focus on what we are trying to achieve for the client. We consider it vital to keep in close contact with our clients and build confidence in our ability to deliver the best services for their business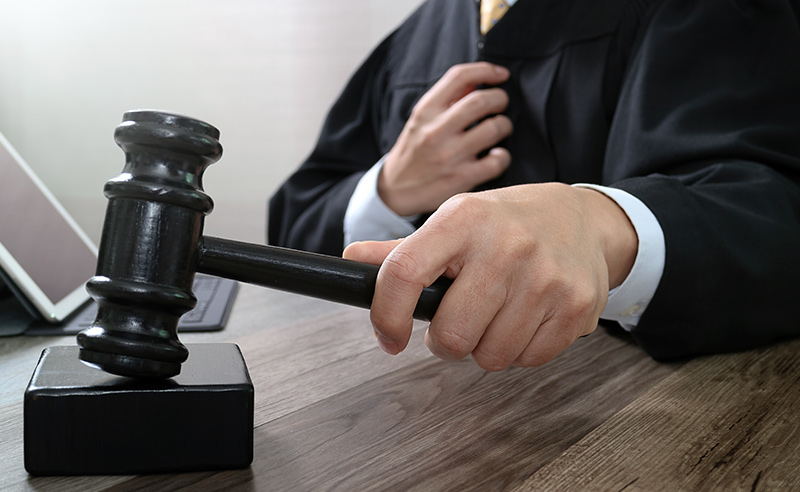 Results you deserve
Of course we are like you invested in getting the best result for our clients, whether contentious or merely general business based advice. We will work with you to achieve the best results we can to the benefit of all.